TECHNOLOGY CONSULTANTS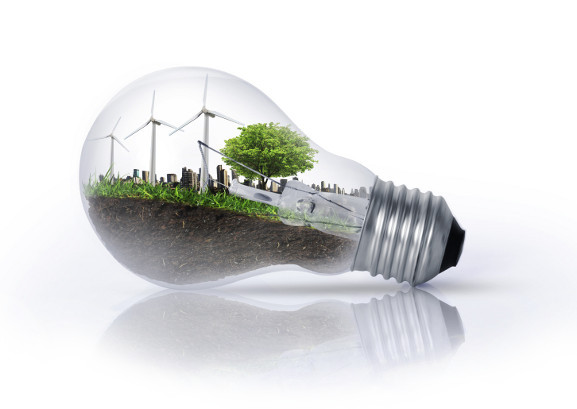 We offer a complete electronic systems design and consultancy service.
If you need a specific product or you have a simple idea we can help you in all phases of the development process reaching the goal and reducing your time to market .
In detail we can help you in:
&nbsp - Feasibility study
&nbsp - Functional specification
&nbsp - Electronic components selection
&nbsp - Hardware development
&nbsp - PCB layout
&nbsp - Prototype assembly and test
&nbsp - Firmware development
&nbsp - PC Software development
&nbsp - Support to higth volume productions
&nbsp - After production support
Our group is specialist in low power consuption and energy harvesting solutions.
We can help you, we can help our Earth.
TheDrop Radio Kit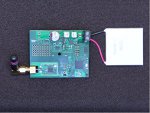 Will be relesed in february 2012
The new "TheDrop Radio Kit" will be released in february 2012 and as for first step it will be sell by ARROW in Italy.
New experiments

Piezo and Fuel-cell tests.
Our research is oriented to discover systems to supply wireless sensors without use pullutants components like rechargeable batteries or primary bateries. So why not test the H2 energy?